2023 Universalist Convocation 
Thanks to all who attended the 2023 Universalist Convocation.  This page has been retained as a sample.
Theme
Telling Our Stories: 200 Years of Universalist History.
At this year's Universalist Convocation, we will also join the members of the historic Unitarian Universalists of Mt. Airy congregation in celebrating their 200th anniversary.
When
May 19 – 21, 2023

(Friday, Saturday, and Sunday)
Where
Unitarian Universalists of Mt. Airy (former Church of the Restoration)
Address: 6900 Stenton Ave., Philadelphia, PA 19150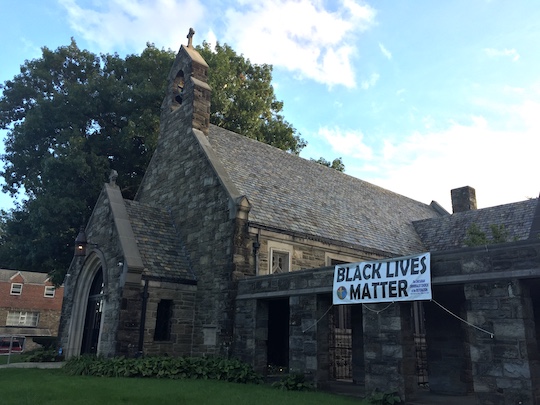 Program
Download and share at your fellowship or congregation the Convocation Flyer.  See details of the Convocation Program.
COVID & Mask Policy
For the safety of all participants, we are asking that all people attending to have at least their initial two COVID-19 vaccination shots. All attendees are required to wear a mask during the convocation in the sanctuary.